Bringing You Home
We are military spouses and veterans here to serve your real estate needs one PCS at a time.
Start Your Home Search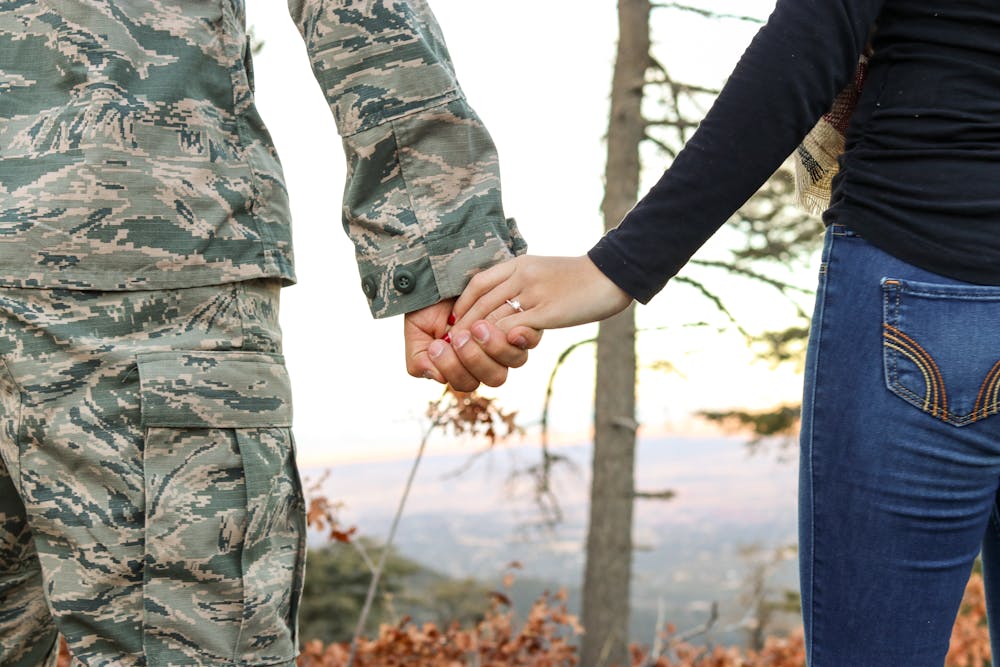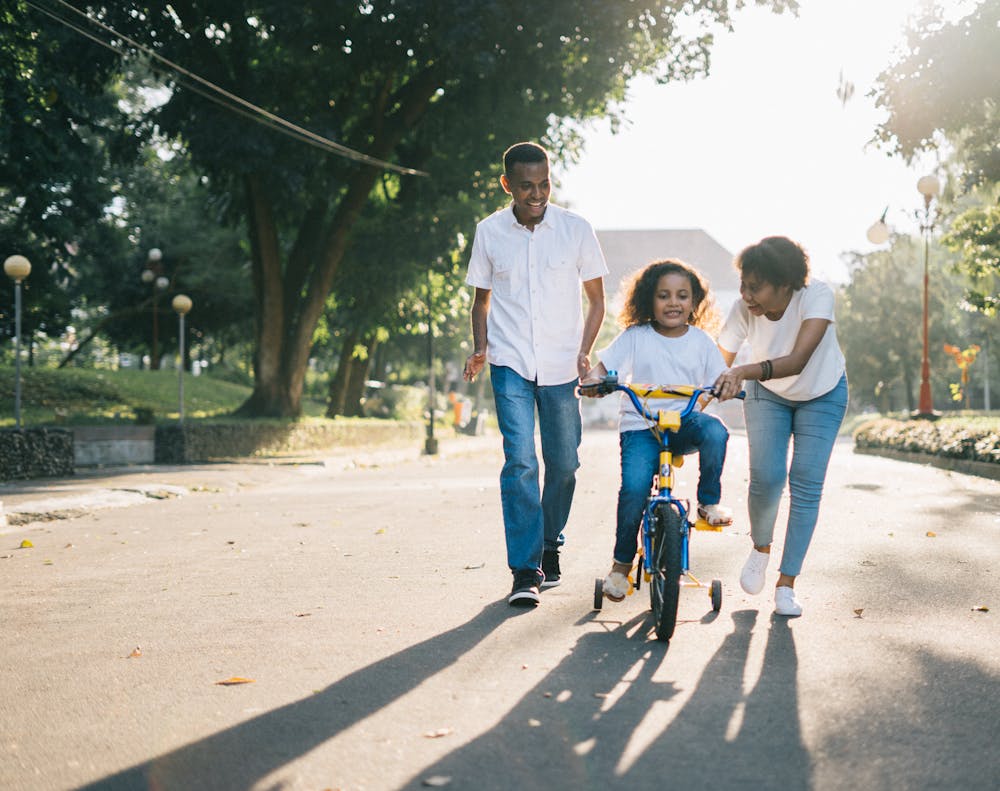 We ease the stress of your PCS military move!
Our Military Home Pros group of professionals is comprised of military veterans and military spouses and family members who are passionate about helping fellow military families and service members find their next home or sell their current home as they move on to their next adventure. We are certified Military Relocation Professionals (MRPs) serving the Colorado Springs and surrounding area where our Concierge services can help ease the stress…
Having done it ourselves, we are familiar with the entire military PCS process and strive to help our clients navigate that process with as little stress as possible. We can help with your home purchase or sell in the Pikes Peak region with a smooth real estate transaction along with concierge services to assist with move details such as utility turn-off/turn, locating home maintenance or repair vendors, a Home Warranty, and so much more! We are also able to help with the transition to your next assignment as our Realty One Group network is nationwide!
Experience you can trust
Home is more than just a house; it is a place of safety, comfort, and family.

We're committed to finding the right home in the right community. ONE that fits your family and your lifestyle.
Contact Us
ARE YOU LOOKING TO
SELL YOUR HOME?
We've been in your shoes and understand there is a lot of permanent change of station military information that can be missed, therefore adding more stress to the situation. The PCS military process is stressful enough; having to sell your home shouldn't add more stress. Let our PCS experts handle the selling process for you to help lighten your load and allow you to focus your attention on other PCS moving logistics.
---
5% Total Commission (2.5% Per Side: 1% less than Regional "norm" saving ~ $5000)
Home Warranty at the Time of Listing ($650 value)
Assists with Repairs identified During Inspection
Passes to the buyer at closing
professional Photography to include stills, aerials, and #D Walk-through
Multiple MLS's utilized (Pikes Peak, REColorado, Pueblo, Royal Gorge, Etc.)
National and Global Syndication (shared with hundreds of sites)
Expert Negotiations throughout the Process
Move-Easy Moving Concierge Services
Help Me Sell
PLANNING TO
BUY A HOME?
At The Military Home Pros, we work as a team to help you find your dream home for the best price. Much like having to sell your home during your PCS move, house hunting in a new city you've never visited can be very stressful. We help to find homes in the neighborhood you desire, at an acceptable price point, that includes your "must-haves" and "wish list" items. Our team of PCS experts is passionate about helping you review all of the permanent change of station military information before, during, and after your move. Let our team also help you through the PCS military process by finding your dream home today!
---
Access to multiple MLS's to Facilitate the Search for that "Right Home"
Expert Negotiations throughout the process
Home Warranty at Closing ($650 Value)
Move-Easy Moving Concierge Services
.25% (of total sales price) Veterans Giving Back to Veterans Credit Following Closing ($1000 - $1800 Value)
Help Me Buy